Improve Your Life With Our Audiologists in Grand Rapids
Serving Grand Rapids and the Surrounding Communities Since 1998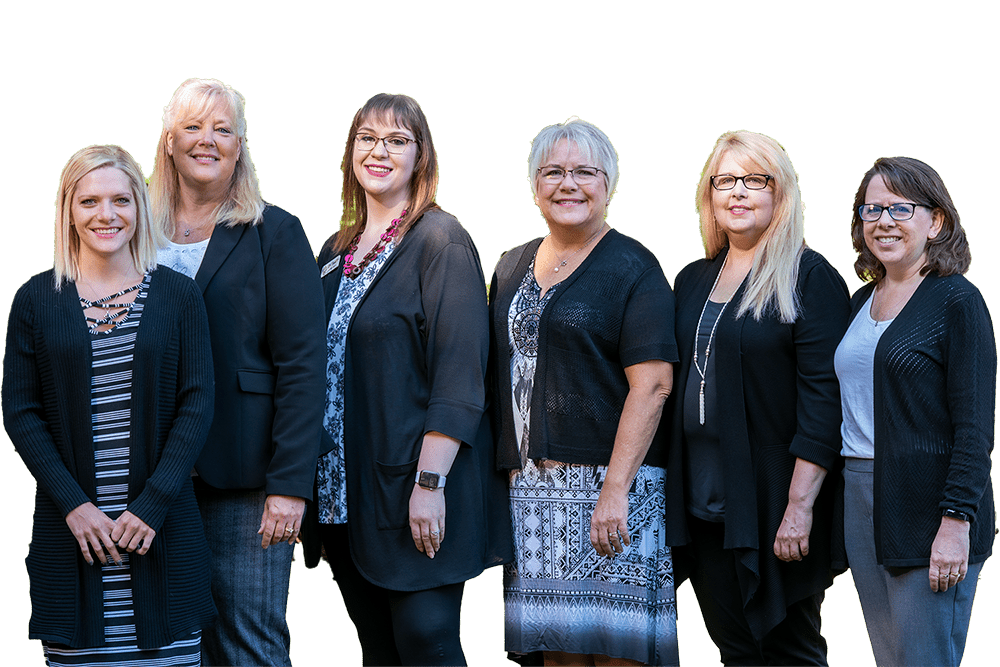 Welcome to AVA Hearing Center in Grand Rapids, Michigan.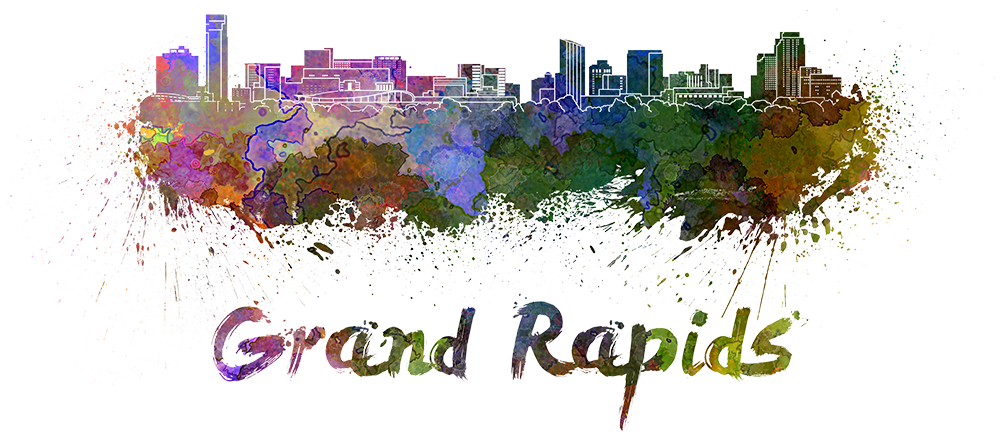 Audiologist & Hearing Aid Specialist in Grand Rapids, MI
Choosing your Audiologist is an important decision, and it takes some careful consideration. At AVA Hearing Center we are locally owned and operated. We are staffed by Licensed Doctors of Audiology and Hearing Instrument Specialists, providing a high level of expertise and experience. We do not accept funding from manufacturers, so when we recommend a product, it is because it's the right product for your unique needs and preferences.
AVA Hearing Center audiologists are passionate about helping our patients hear better again. We're good listeners, and we know what questions to ask. We want to learn about you, your lifestyle, and your hearing needs. Together we'll discover how better hearing can help you communicate easily and enjoy life fully. When you need to find hearing aid doctors near me in Grand Rapids, MI, call the AVA Hearing Center.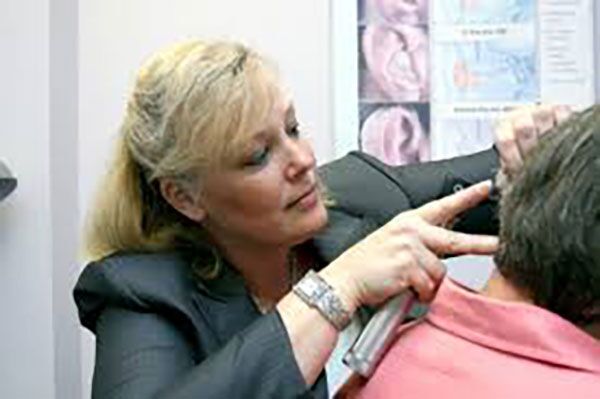 Hearing Tests in Grand Rapids, MI
We use several sophisticated tests to analyze your current hearing. This includes pure-tone testing and speech testing to find out what sounds you have trouble hearing. We will test your hearing at a number of pitches and volumes to find your unique hearing threshold. We also assess your ability to discriminate speech sounds as well as determine how well your brain can filter speech from background noise. We know that everyone is at a different level with their hearing, which is why our thorough tests are so important. After all the testing is done, we go to work preparing new treatment recommendations tailored specifically for you.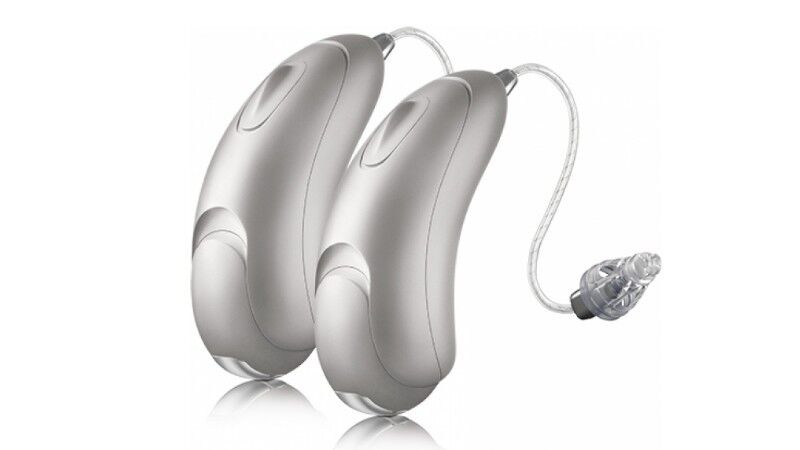 Hearing Aids in Grand Rapids, MI
We offer state-of-the-art technology, produced by most of the leading manufacturers, bringing you the best selection in hearing technology. We offer a wide range of hearing aids in every style, including Behind-the-Ear, Receiver-in-Canal, and In-the-Ear hearing aids. At AVA Hearing Center you have choices.
Advanced hearing aid technology will help you communicate in quiet settings as well as noisy situations. Speech enhancement programs make it easy to focus on speech, and background noise reduction helps you ignore background sounds. Some hearing aids even have connectivity features to connect your hearing aids to your television and directly to your smartphone.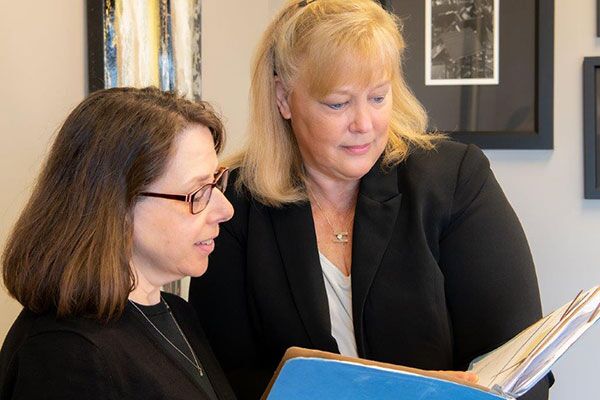 Hearing Aid Specialist Near Me
Are you ready to treat your hearing loss? AVA Hearing Center is your trusted and complete hearing resource with experienced, accredited, caring professionals that provide the finest services and offer the world's best quality products. Call us to talk to an audiologist Grand Rapids residents trust. Our audiologists will help you find a treatment plan that works for your needs, your lifestyle, and your budget.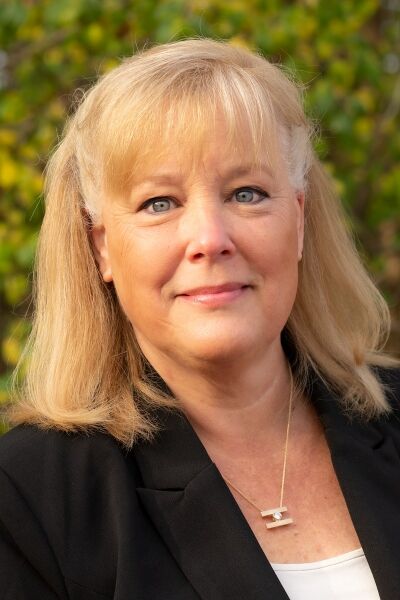 Dr. Karen Jacobs
Audiologist
Watch our video to learn about AVA Hearing Center
and how we care for our patients.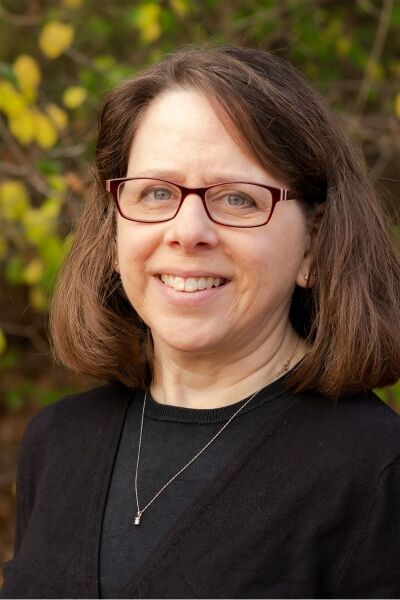 Dr. Carol Byrne
Audiologist
Common Problems Our Patients Experience Before Calling Us: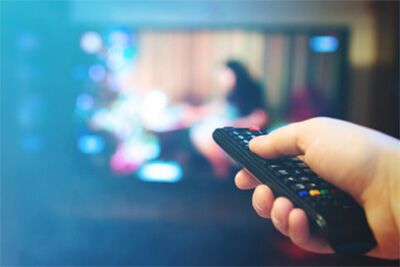 Can't Hear the TV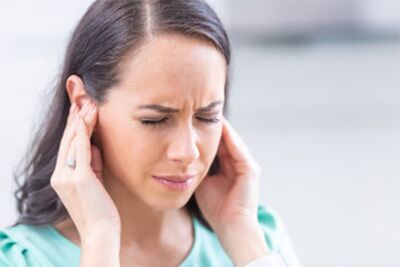 Pain or Discomfort in the Ear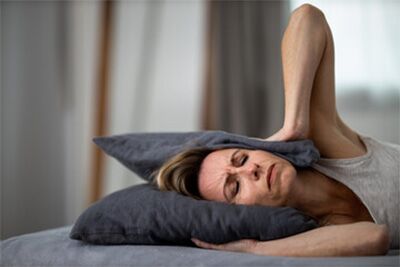 Trouble Sleeping at Night
If you or a loved one are experiencing any of these problems, schedule an appointment. Our audiologist specialists are always happy to help you figure out the best way to treat your hearing loss. With our tests and experienced doctors, you can be sure you're getting the best care. Call or use our Contact page to get in touch today.
Schedule Your Appointment
See what our patients have to say:
(Note: We don't display names to protect privacy. These are real testimonials that are posted at Google.)